September 2020 Intake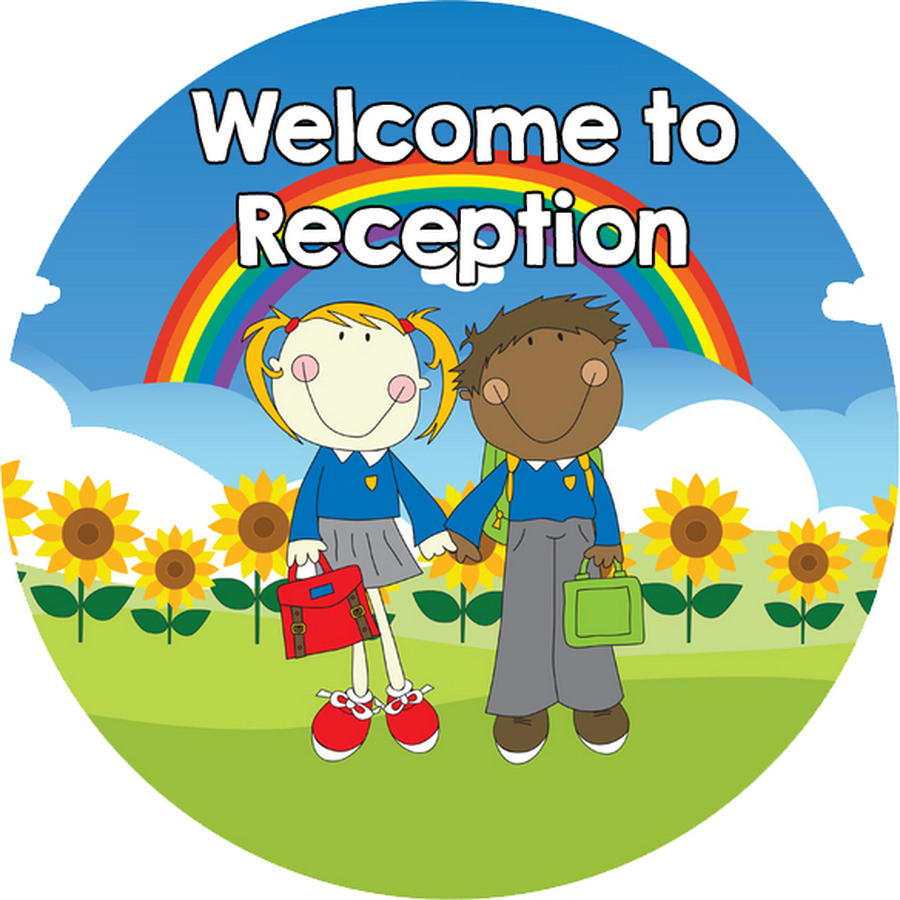 Hello!
Re: Starting School in September
Congratulations to you and your child on being awarded a place here at St. Monica's Catholic Primary School. We are really looking forward to getting to know you in the coming months. At this point we would normally be writing to you with a whole range of dates and times for visits to school to help you to prepare for this big event in your child's life. In the current lockdown, with school closed to all but a handful of the children of key workers, we've had to think of other ways to make sure that you get to know your new school and feel welcome and ready to join us in September.
We have planned some 'virtual' transition arrangements to help support you and your child:
You can log onto our web site at:
https://www.stmonicasprimary.co.uk/warrington/primary/stmonicas for a virtual tour of the classroom and the school with our Reception teacher, Mrs. Keleher.
You will receive a letter from school with all the relevant forms that will need to be filled in and sent back, along with a little booklet to share with your child about starting school.
This letter will include information about our before and after school club, lunchtimes, September starting times and uniform.
Mrs. Keleher will be contacting you and your child by telephone to say 'hello' and answer any initial queries you may have.
As soon as school reopens, we will write to you again and detail any further transitional arrangements we can offer.
Staff are very much looking forward to meeting you all as soon as possible and welcoming you into the St. Monica's family. If you have any questions at all in the meantime, please don't hesitate to get in touch with Mrs. Keleher or Mrs Norman through the school office on:
You can also reach us by email: stmonicas_primary@warrington.gov.uk